This team knows everything about your pension scheme at IFF Pension Fund. Meet one of these pension experts and discover what a pension coach can do for you.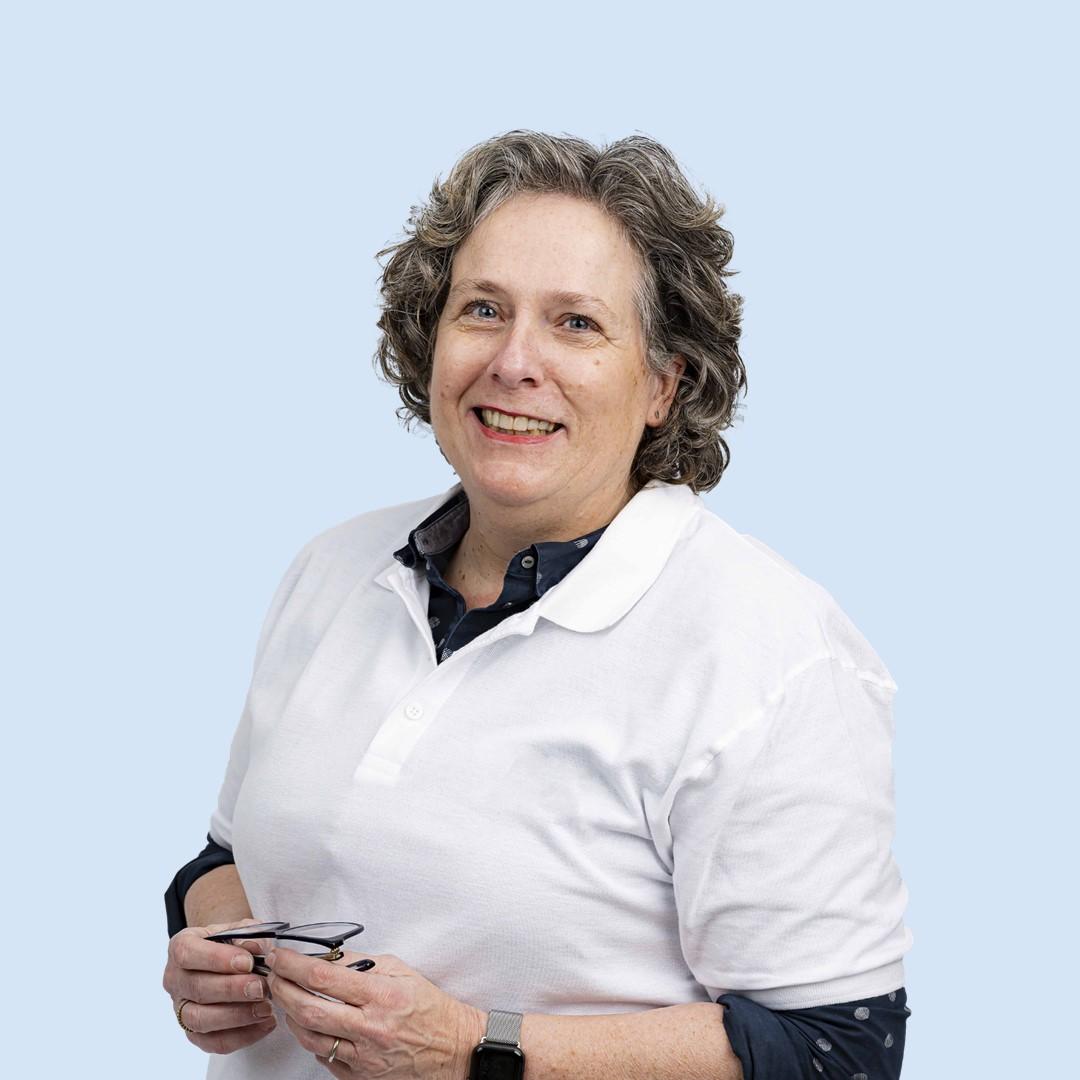 Could you introduce yourself?
My name is Ancel Tholen. My colleagues from the Pension Services department and I are ready every business day to answer your questions about pensions. You may not be thinking about your pension yet, but we are working on it every day.
What can I contact the pension coaches for?
You can contact us with your questions about the pension scheme or your own pension. For example, do you have questions about the Uniform Pension Overview (UPO)? Are you about to retire? Or is something else going to change in your life? We will answer your questions and help you.
Which topics do you receive the most questions about?
That varies very much. Sometimes we receive practical questions; for example, where someone can find their annual statement. Sometimes we receive questions about the consequences of changes in work or relationships for your pension. 
What is the best thing about being a pension coach?
The best thing is to provide insight so that someone can make a good choice for their pension. Retirement choices are important and impactful choices. It's nice to be able to help with that if someone wants it. With us you will not hear a tape, but you will immediately speak to me or one of my colleagues. You can then immediately ask your question without having to go through a selection menu. I would appreciate that if I called my pension fund.
What advice would you give our members?
If something is not clear or you have any questions, please contact us. Don't get stuck with it. My colleagues and I are happy to help you. No question is too simple or too complicated. A question is something to be answered.
How can we reach you?
We can be reached by telephone from Monday to Friday between 9:00 AM and 5:00 PM. If you prefer to send a message or would like to ask a question outside office hours, you can use the contact form. All our contact details can be found here.